Lean factory - Why?
Calculate the sum of hand movements you require to have your C-Parts available exactly where you need it. Multiply this sum by the number of your C-Parts. Quite a lot of work to do, don't you think?
We can help you to reduce this effort, to lower costs and to only concentrate on your core business.
You can choose your production and operational equipment and we will discuss with you the C-Parts Solution that fits best! We will then do the rest. From detailed, individual project planning, implementation of the system, schedule management, procurement and quality testing right up to the storage and distribution of goods to your point of consumption. Directly, without any detour.
This is made possible by our product and system solutions from CPS® C-Parts Solutions.
Tailored to your specific needs. In this way, you save effort, distance, time and costs.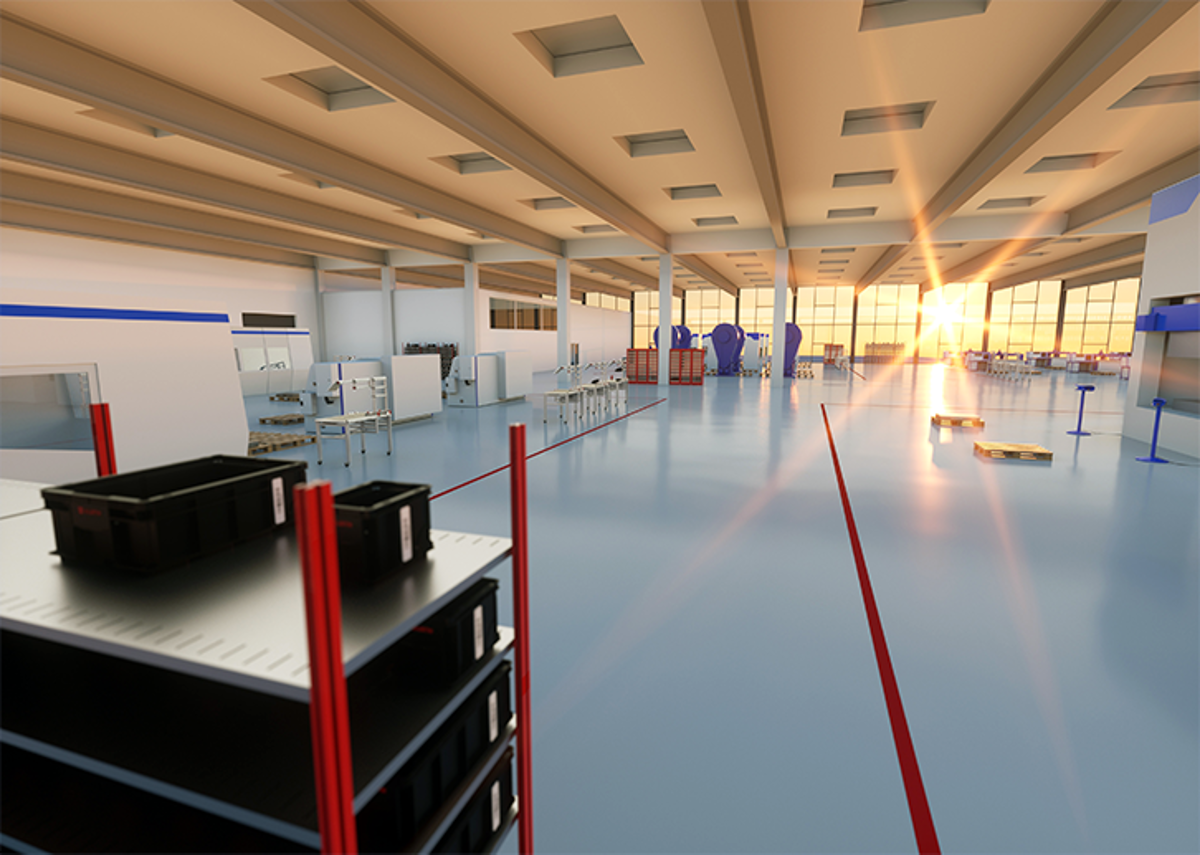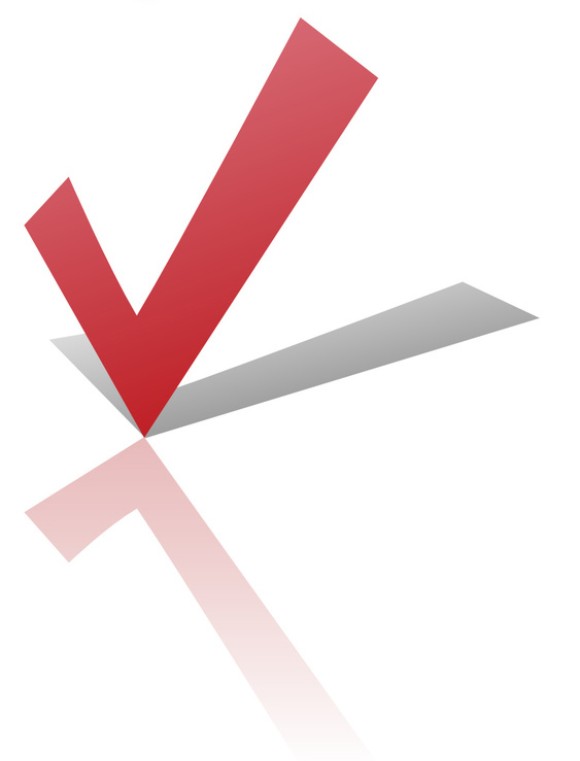 Everything from a single source for your production and operational equipment
Maximum supplier consolidation
Precise, direct deliveries to your point of use
Fully automated supply of C-Parts
Individual combination of system solutions
Adaptation of the inventory and scheduling in accordance with economic conditions
Use of innovative technologies such as CPS®RFID, ORSY®mat and many more
Personal on-site support
Integrated data management
​ ​