We make your factory lean - with hazardous materials management and other solutions!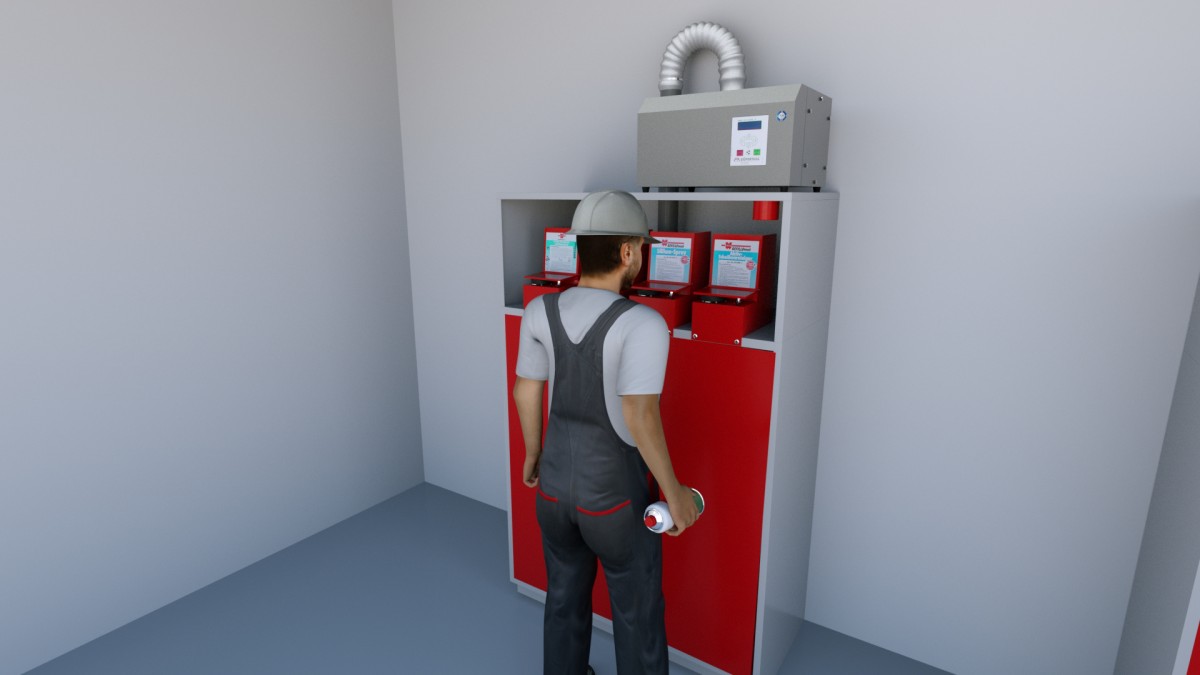 In the field of hazardous materials management, we also take care of your safety – and the environment: legally compliant usage, storage and disposal of chemical-technical products.
The REFILLO®mat is a system for the automatic re-filling of spray cans with active ingredients and compressed air. Safe and economical.
With personal protective equipment. Tailor-made. For each individual. But we also take care of the protection of your employees. With expert know-how. They advise you!
With CPS®ASSEMBLY, we produce pre-assembled assortment and pre-mounted assemblies both for the final assembly of your products on site and for optimised production control solutions.
With CPS®KIT, we put together your assembly sets, repair sets and tool sets for you to form an individual assortment. Tailored to the customer. According to your needs.
Go to the website of Würth Industrie France
​ ​